By Appointment only Farmers Market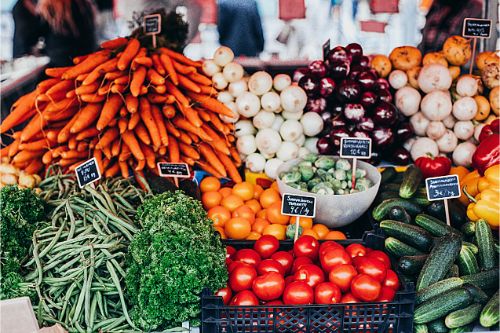 Annual Farmers Market returns to Muscoot Farm, Sunday, May 17, 10 a.m. to 2:30 p.m. Advance registration is required to reserve a 45-minute block of time:
http://westchestercountyparks.eventbrite.com
Only one person per family is allowed to register, unless there is a special circumstance. Additional rules must be followed:
- Masks and gloves must be worn at all times
- Verification of registration (print out or phone) must be shown upon arrival or you will be turned away
- Shopping time is limited to 30 minutes, though 20 minutes is encouraged
- One way circulation through market
- Credit/debit card or contactless form of payment preferred, bring cash as alternative
- Please arrive no earlier than 10 minutes before your scheduled time
- Event is rain or shine
The market will be held every Sunday through November 22. Admission is free. For details, call Muscoot at (914)-864-7283.