Have a Muscoot Farm Birthday Party!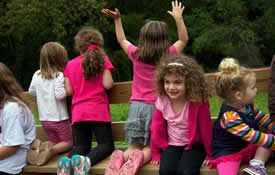 Birthday parties are welcome at Muscoot Farm on Saturday mornings from 10 a.m. to noon by reservation only. Both indoor and outdoor spaces are available to rent with the option of a hayride for an additional fee mid April through October. Indoor space is available April through November. Scavenger hunt sheets with crayons will be available to all birthday parties. Hayrides may be scheduled for an additional fee. 
Because of high demand, we have the following policies for party bookings:
Calendar opens three months ahead of time, on the first of the month.
On the first of the month at 9:00 AM, we only take reservations via phone at this number: (914) 864-7286.
On the first of the month, we begin answering phones for birthday party reservations at 9:00 AM, no earlier.
Please have a backup date in mind, as the parties fill up very quickly.
Cancellation Due to Rain
Birthday parties cancelling due to weather will receive a full refund. Hayrides will not go out in wet weather and refunds will be given.
PLEASE NOTE: Balloons, pets, and alcohol are not allowed at Muscoot Farm.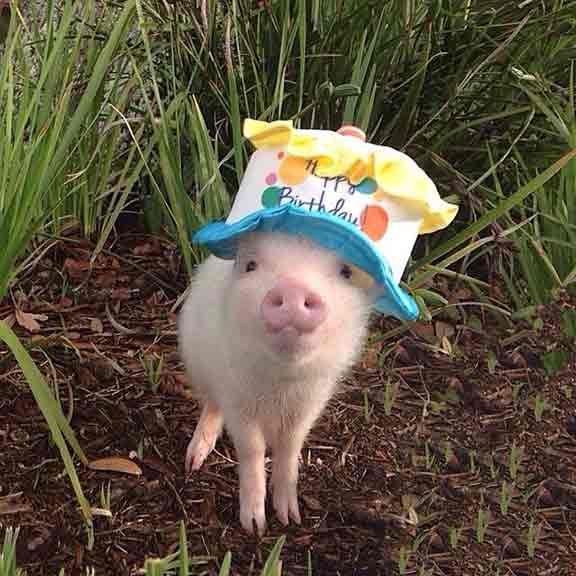 | FOR PARTIES IN | BOOK ON OR AFTER |
| --- | --- |
| April | January 1 |
| May | February 1 |
| June | March 1 |
| July | April 1 |
| August | May 1 |
| September | June 1 |
| October | July 1 |
| November | August 1 |
---
Activity Building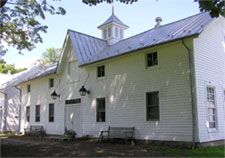 This facility will accommodate 30 people. It is the only indoor facility for birthday parties. Rental includes 5 tables, 30 chairs and access to the refrigerator and stove. Those renting the space will need to supply your own paper supplies. Please do not hang decorations on the walls. Fee $125.
---
Spruce Trees near the Chicken House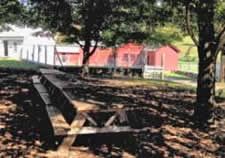 This area includes 5 picnic tables next to the white chicken house and will accommodate 30 people. Fee $50.
---
Arbor Area near Main House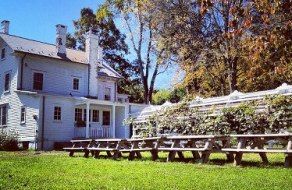 This area includes 5 picnic tables near the arbor area and will accommodate 30 people. Fee $50