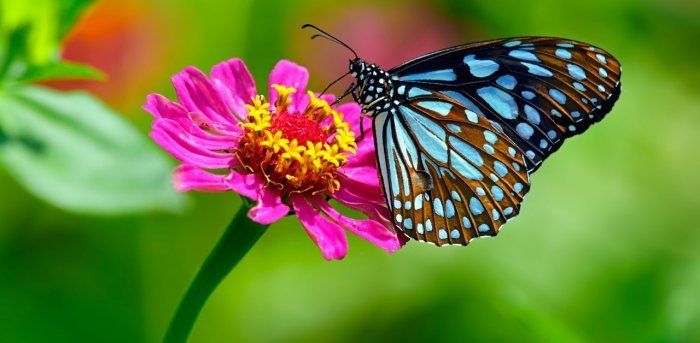 Many adult butterflies have a life-span of one month, with the smallest living only a week or so, and a few, such as the Monarch, can live up to nine months.
Learn even more about these beautiful insects by joining Naturalist Tait Johansson and the Friends of Muscoot Farm for an early summer Nature Walk to explore The Butterflies of Muscoot Farm. You'll explore the beautiful fields and scenic trails at this historic Westchester County Park - a great way to spend a summer morning!
Cost: Free.
Level of Difficulty: Easy.
Registration required by emailing Susan at info@bedfordaudubon.org or by calling 914-302-9713.