What is there to do?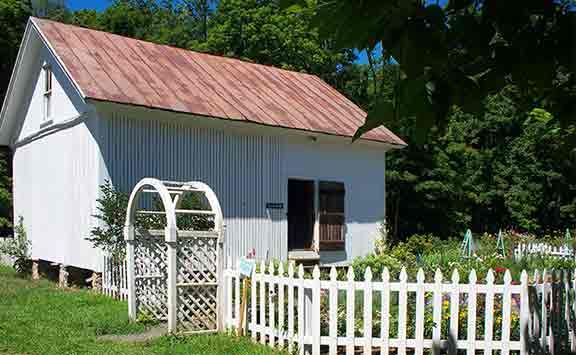 Hours: 10 AM – 4 PM daily
Admission: Free
For group rates, see our field trips page.
Muscoot Farm is a place where you can experience history, agriculture, and wildlife in a family-friendly atmosphere. Muscoot Farm was once a working dairy farm. Today it is a Westchester County park open to the public 362 days of the year.
On our 777 acres, you can:
Visit our 50+ animals by walking up to their pens or inside their barns.  We have cows, horses, donkeys, sheep, goats, chickens, turkeys, ducks, and pigs.
View historic buildings such as the milk house, the ice house, the brooder house, and the carriage house.
Attend one of our special events or educational programs (See our calendar)
Hike 6+ miles of scenic trails to observe local wildlife
Admission to the park is free for families and individuals. Visitors may bring in food as well as visit our concession stand (open seasonally).  A typical visit can last 1 to 2 hours, but can be made longer if you bring a lunch and are up for exploring the scenery out back!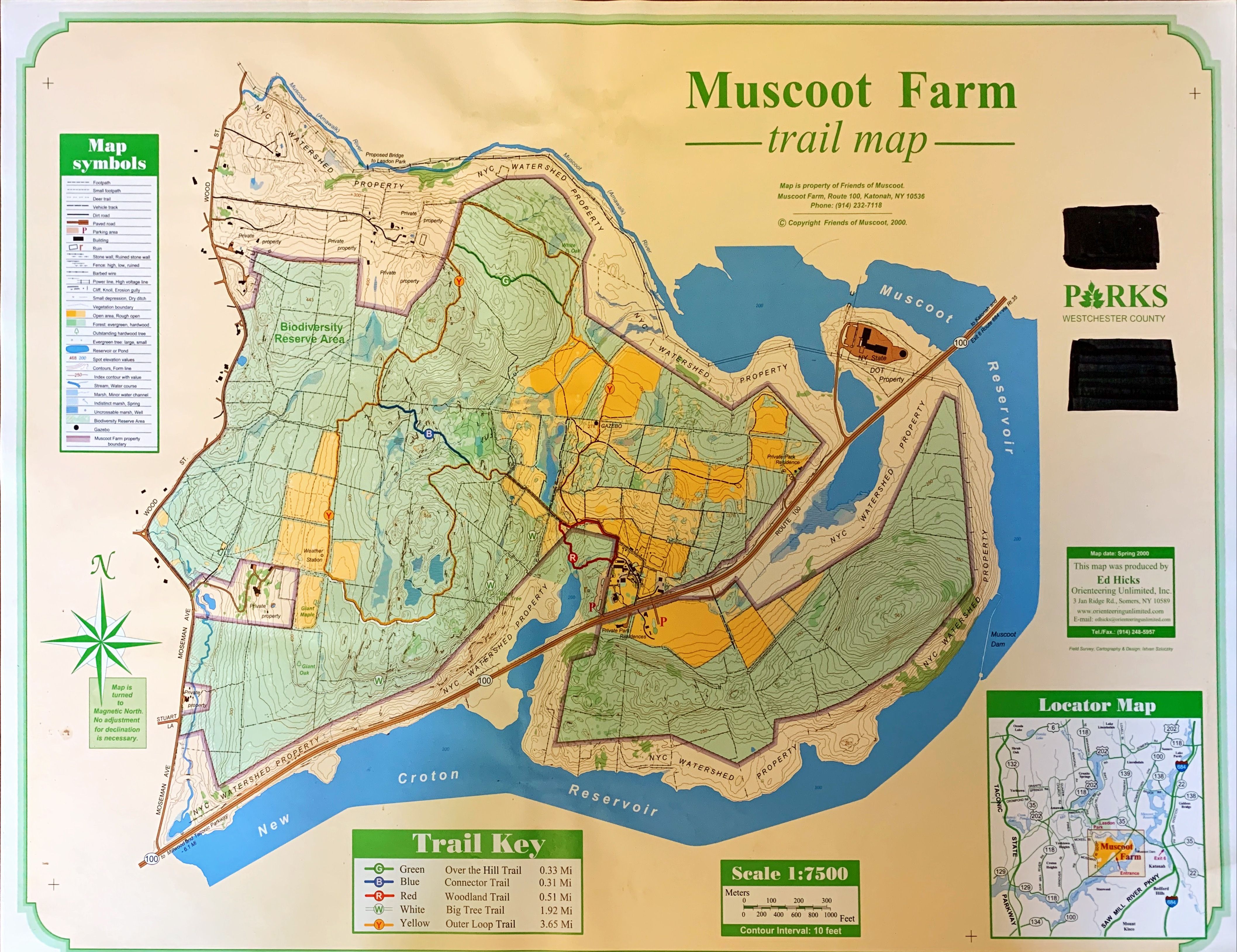 Rules for Touring the Farm
For the safety of you and the animals, all visitors must adhere to the following rules:
Please keep hands and fingers away from the animal enclosures
Please do not pet or feed the animals. They have prescribed diets and feeding them something foreign can cause choking or illness.
Please use indoor voices throughout the farm. Loud noises can scare or stress the animals.
Directions
Muscoot Farm is on Route 100 nestled between Somers, Katonah, and Yorktown. We are about 1 mile south of the intersection of Route 100 and Route 35.
51 Route 100
Katonah, NY 10536

In some GPS systems we are:
51 Somerstown Road OR Somerstown Turnpike
Somers, NY 10589