At Muscoot Farm you can experience farm animals, agriculture, wildlife, and history in a family-friendly atmosphere. Once a working dairy farm, Muscoot Farm is now a Westchester County park open to the public 362 days of the year.
Please note at this time that the buildings at Muscoot Farm are closed.  However the parking lot, hiking trails, and grounds remain open from 10am-4pm daily to see the animals.  For additional information on Muscoot and other Westchester County facilities please visit westchestergov.com.
 
---
Our sugaring season has come to a close and the shelves are lined with this year's amber maple syrup. On the edges of the pastures the forsythia is starting to bud and bloom with vibrant yellow flowers while the cows anxiously await the promise of fresh green summer grass. In the woods the moss is turning a fluorescent green, and the vernal pools have been alive with the raucous calls of frogs. At last, the days are getting longer and warmer as Muscoot Farm welcomes Spring.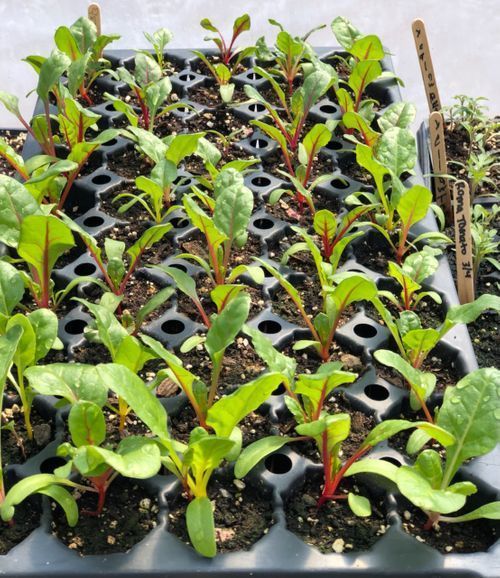 The farmers have already been working hard tilling to soil in the garden, bedding empty stalls for new babies and their mothers, and raking the lawns to help the new spring grass to grow. The greenhouse is full of flats sprouting beets, celery, tomatoes, shelling peas, kaleidoscope carrots, and dinosaur kale -just to name a few! (Did you know that kale is a member of the cabbage family? Dinosaur kale has dark blue green leaves that grow up to 3 feet long!) Although the tender sprouts are still just babies we can already imagine a Summer full of flowers and vegetables the colors of the rainbow.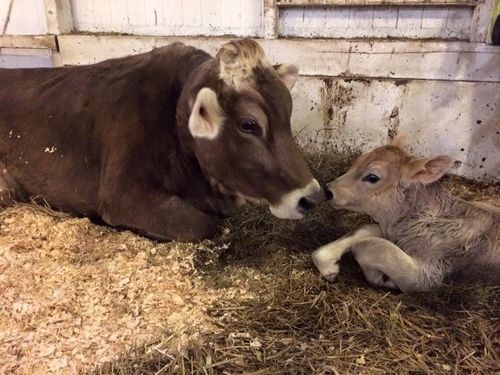 Speaking of babies, one of the best parts of Spring on Muscoot Farm are the baby animals. April usually find us welcoming kids (baby goats) and lambs (baby sheep) to our farm. We work hard to make Mother and Baby comfortable, warm, and well fed. They get plenty of attention and bonding time. If the Mother's need a little help feeding their babies we happily jump in with a bottle or two. It can be wonderfully messy work.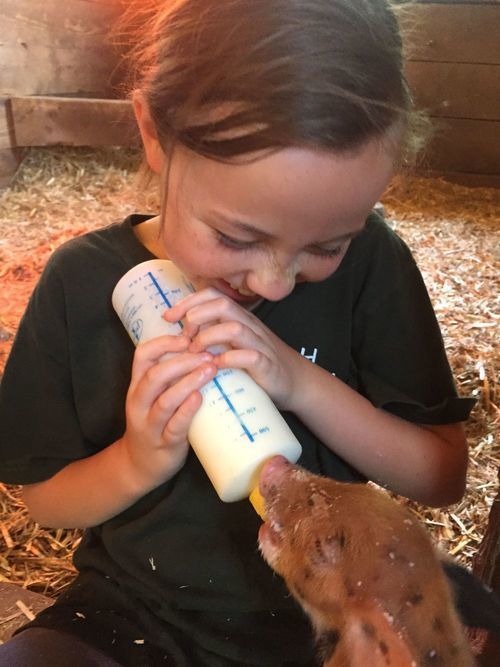 ---