At Muscoot Farm you can experience farm animals, agriculture, wildlife, and history in a family-friendly atmosphere. Once a working dairy farm, Muscoot Farm is now a Westchester County park open to the public 362 days of the year.
Please note at this time that the buildings at Muscoot Farm are closed.  However the parking lot, hiking trails, and grounds remain open from 10am-4pm daily.  For additional information on Muscoot and other Westchester County facilities please visit westchestergov.com.
 
---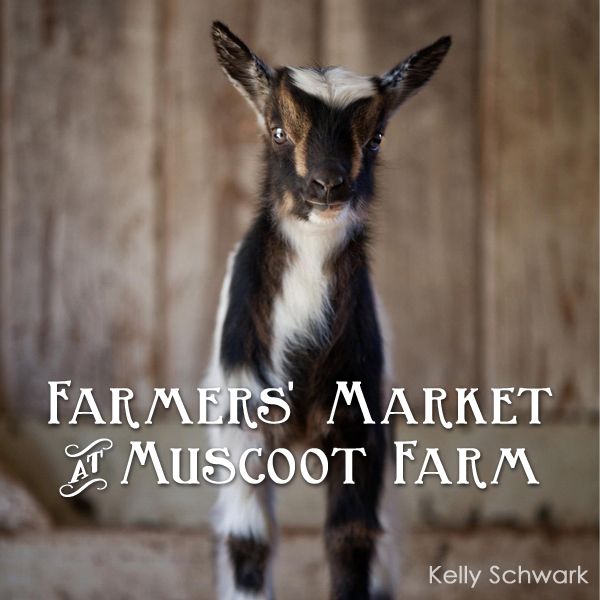 The Muscoot Farm Farmer's Market returns Sunday, May 31, 9:30 a.m. to 2:30 p.m.!
Walk-ins are now welcome, though it is still required that only one person per family attends.
Face masks are mandatory and social distancing guidelines will be in place.
A limited number of patrons will be allowed in at one time, so there may be a line at the entrance.
Farm buildings are closed; hiking trails and grounds are open.
---
The Wonky Donkey!
Did you know that Donkeys can live for over 50 years? That they can recognize places they have been and fellow donkeys they have been with up to 25 years ago? That a donkey is stronger than a horse of the same size and that they can hear a fellow donkey call out even if they are 60 miles away?
Donkeys are cool.
There is the belief that donkeys are stubborn but this actually comes from the fact that they are very intelligent creatures with a highly developed sense of self preservation. Donkeys are more independent in their thinking than horses and will use reason to make decisions based on their safety or best interest. Training a donkey is about gaining their trust. You need to show them, by your words and action, that you will protect them from harm, then they will learn to do what you want  be it carrying heavy loads or guarding your livestock. In fact, donkeys have proven very helpful for humans throughout history! They carried silk along the 'Silk Road' from the Pacific Ocean to the Mediterranean. In Greece donkeys were used for working on the narrow paths in vineyards that spread as far as Spain. Donkeys today are still often a lifeline for families in many regions of the world because they help with water and wood fuel collection, farming, and transportation of produce to markets.
Donkeys are also herd animals and like to at least be in a pair, just like our donkeys: Oscar and Felix (do YOU know which is which?)! Let's listen to curator Jonathon Benjamin while he reads "The Wonky Donkey". 
---
Crayons!
You may not believe this, but Crayola did not invent the crayon. Records show that the first crayons were made in Europe from a mixture of charcoal and oil. Later, the charcoal was replaced by powdered pigments of various colors. After that, people learned that substituting wax for the oil made the sticks sturdier and easier to handle.
So when did Crayola first make it's crayons?
In 1864, the Peekskill Chemical Works in upstate New York made charcoal and lamp black, a black pigment made from the soot left over when oil is burnt. When the founder's son, Edwin Binney and his cousin, Harold Smith, took over in 1865, they started making new things, like a red pigment for barn paints and a carbon black that made rubber tires stronger. In 1900 to 1902, they started making pencils and dustless chalk for school blackboards as well as black marking crayons. These crayons were created with dry carbon black and different waxes (Crayola still makes these and they are known as Staonal brand Marking Crayons and are used in many industrial settings.) In 1902 Edwin's wife, Alice Binney, a school teacher, suggested the next natural step was that the company manufacture an inexpensive alternative to the imported crayons from Europe. Edwin and Harold agreed using paraffin wax and nontoxic pigments. The first box they sold — the one with eight colors — cost just one nickel. The name "Crayola" was thought up by Alice herself. It comes from "craie," French for "chalk," and "oleaginous" or "oily" so "oily chalk!"
Below Muscoot Farm Educator, Mary Benjamin, teaches us how to recycle old broken crayons into new multicolored crayons. Not only is it an easy and fun craft, they make great gifts for friends!